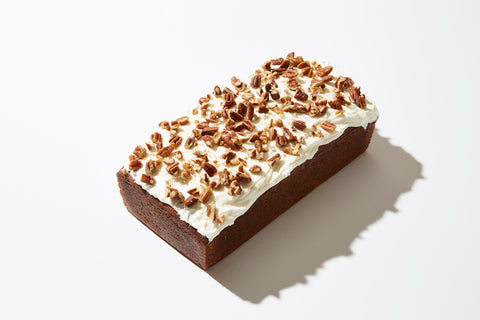 Nucking Futs w/ Cream Cheese Frosting (Local Delivery Only)
For local delivery and pick up only.

Don't refrigerate this beauty.
Keep her moist.
Ingredients: Not telling you!
Calories: It's better you don't know.
Devour within 3 days... or freeze it to save for later!


We've GONE BANANAS so yes we bake near a bunch of nuts!! Contains Dairy..